Visitors and wine lovers come to meet our magnificent terroir and our passionate men !
The cellar remains open from Monday to Friday, except public holidays, from 09:00 to 12:00 and from 1:00 to 6:00.
It is essential for us to receive all our visitors in a friendly,grateful manner so that they have had a truly special experience and have only one thing remaining when they leave : a smile.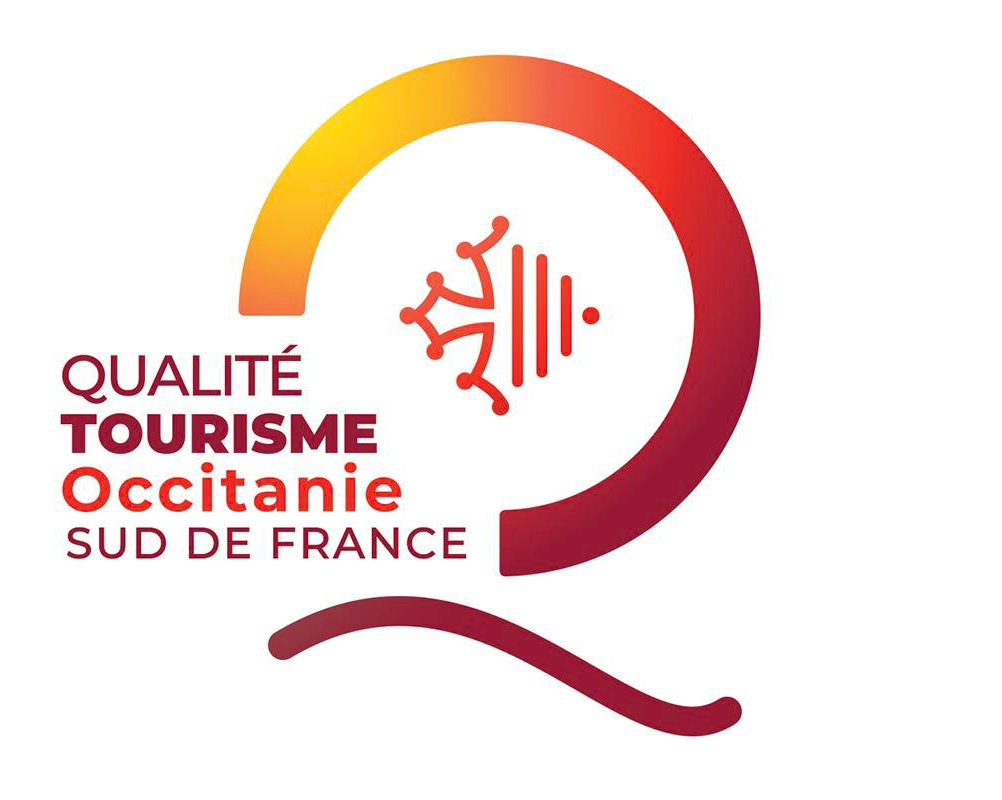 CHÂTEAU D'AGEL - Les Crozes 34210 AGEL
From Béziers :
Take the D612B then the D612. Follow the D36 on the way to Cruzy/Narbonne. Take the Route de Saint-Chinian/D20 until arriving in Agel. Drive through the village, as you leave the village, the Domain is on your right.
From Narbonne : 
Take the D607, follow Bize-Minervois/Marcorignan. Continue on the D20. Before the village of Agel entrance, the Domain is on the left.
From Carcassonne :
Take the D610 towards D52E3 following Olonzac. Follow the D910 then follow the D907 Saint-Pons to Aigues-Vives/Agel/Narbonne.

Drive through the village, as you leave Agel, the Domaine is on your right.
Gare TGV Béziers – https://www.sncf.com
Gare TGV Narbonne – https://www.sncf.com
Aéroport Béziers Cap d'Agde – tél 04 67 80 99 09 – http://www.beziers.aeroport.fr/
Aéroport Carcassonne : tél 0 820 67 34 11 – https://aeroport-carcassonne.com/